PAY UP TO 50% LESS THAN REGULAR BRACES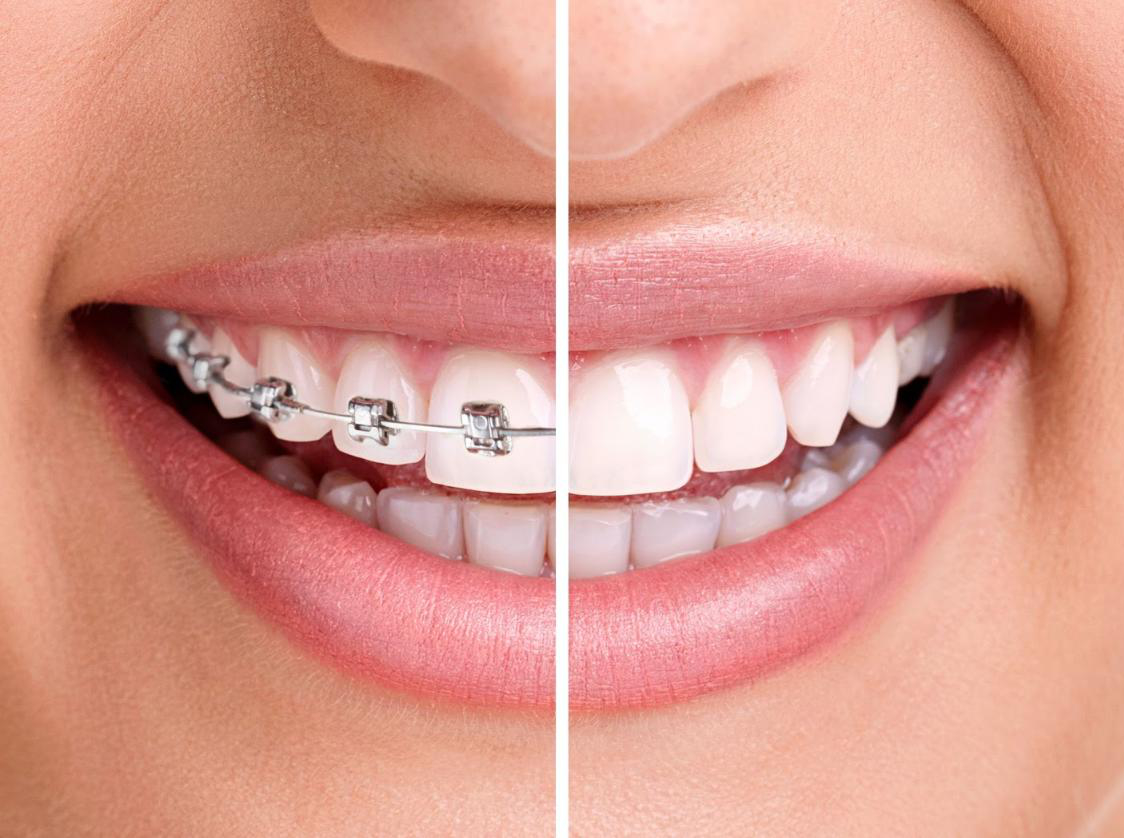 THE SK ALIGN SYSTEM of clear aligners corrects the malposition teeth through a series of specific reduced forces. They are clear so that almost nobody will notice that you are wearing them.
Apart from achieving your dream smile, THE SK ALIGN SYSTEM is removable so brushing and flossing can be done normally to keep your teeth and gums healthy.
We are proud to be in contact with all the line of treatment from the moment we scan your teeth, design of the treatment, production and manufacturing thus creating a high-quality product with the supervision of the doctor 100% of the time
WHY CLEAR ALIGNERS?
Dr. Valeria Soltanik explains the benefit of clear aligners in this video. Whatch it now!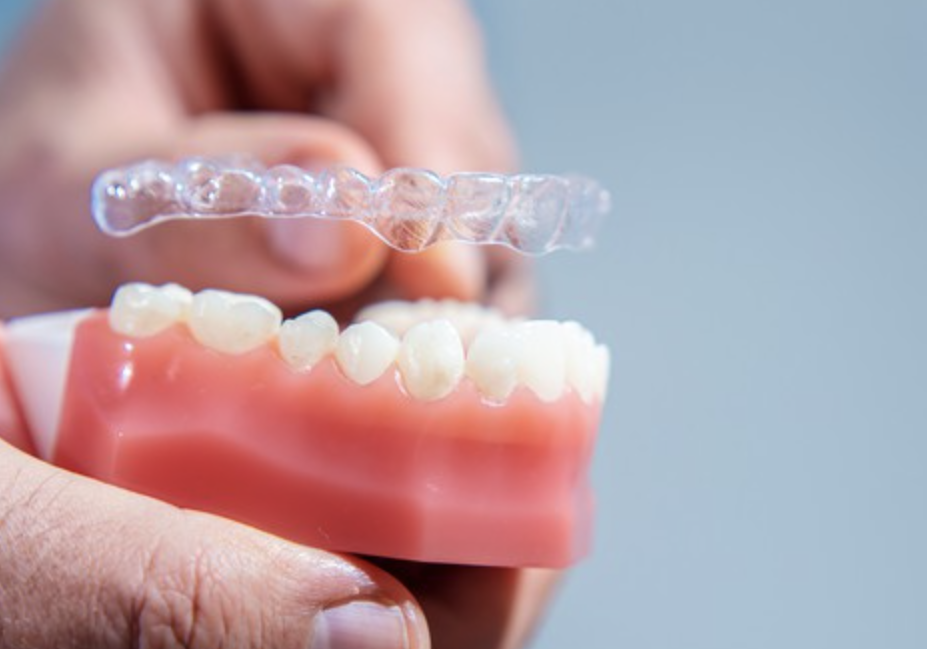 We scan your teeth with Computer Assisted Design Technology in order to create the most precise aligners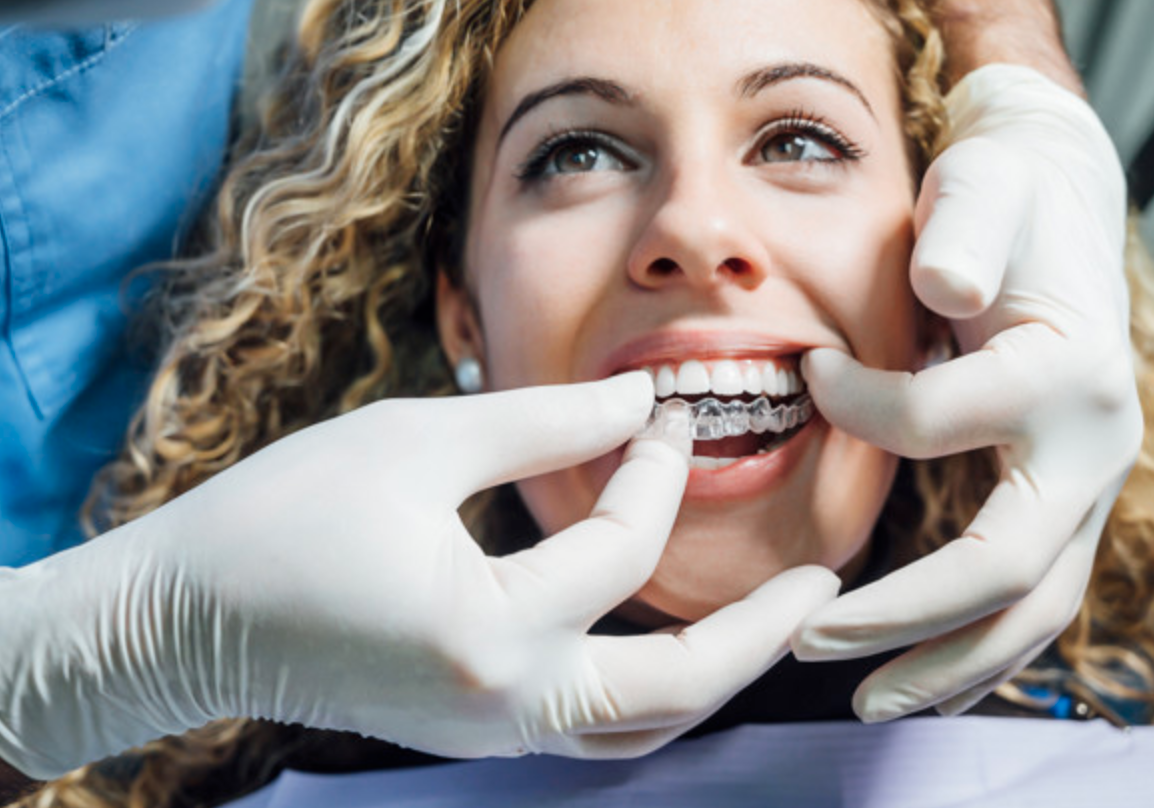 There are no brackets, no metal wires and they are removable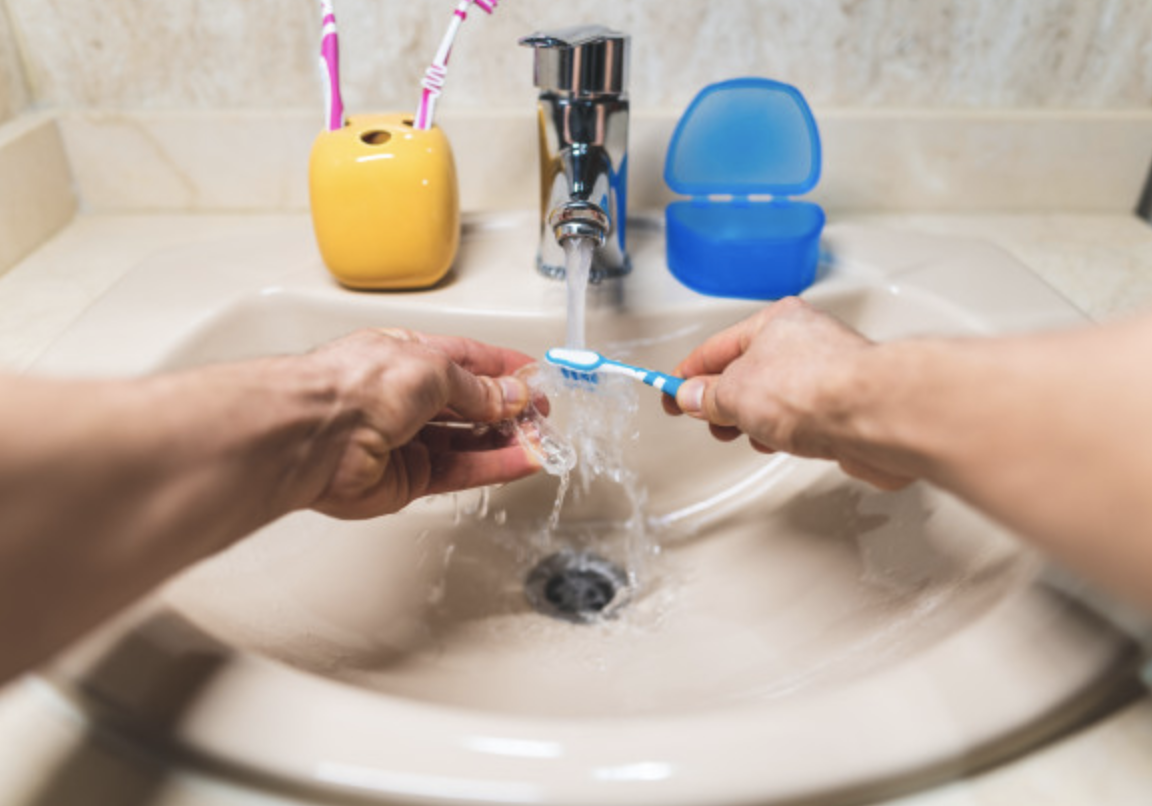 Brushing and flossing is unaltered while using the SK Align System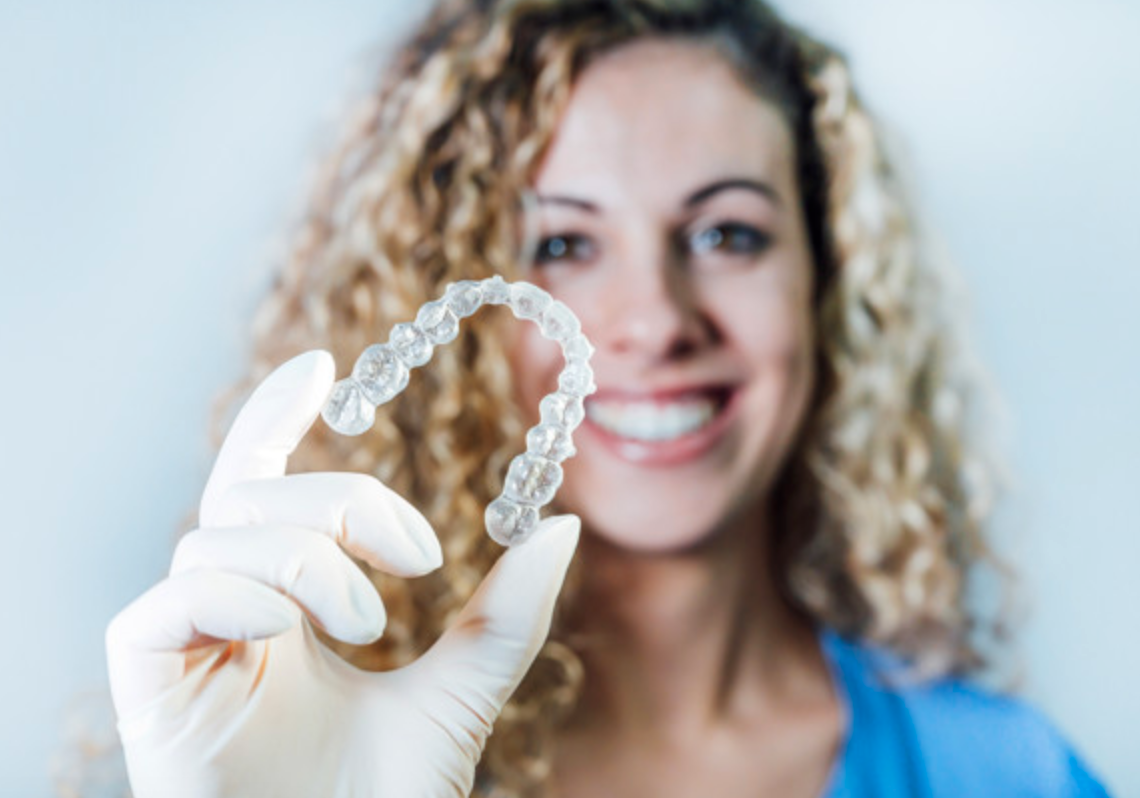 Aligners are clean and they are almost invisible
REAL PEOPLE, REAL SMILES
Some of our happy clients!
HOW IT WORKS?
Get you clear aligners in easy steps
We do an exam to discuss the treatment plan and cost of treatment
Scan of the teeth, photographs and models
Computer designed movement of the treatment
Start of treatment with daily use of aligners 20-22 hours per day
These are changed every 2 weeks (or as differently directed by the doctor)
Scheduled periodic visit with the doctor
End of treatment (6-18 months average) and achievement of your Perfect Smile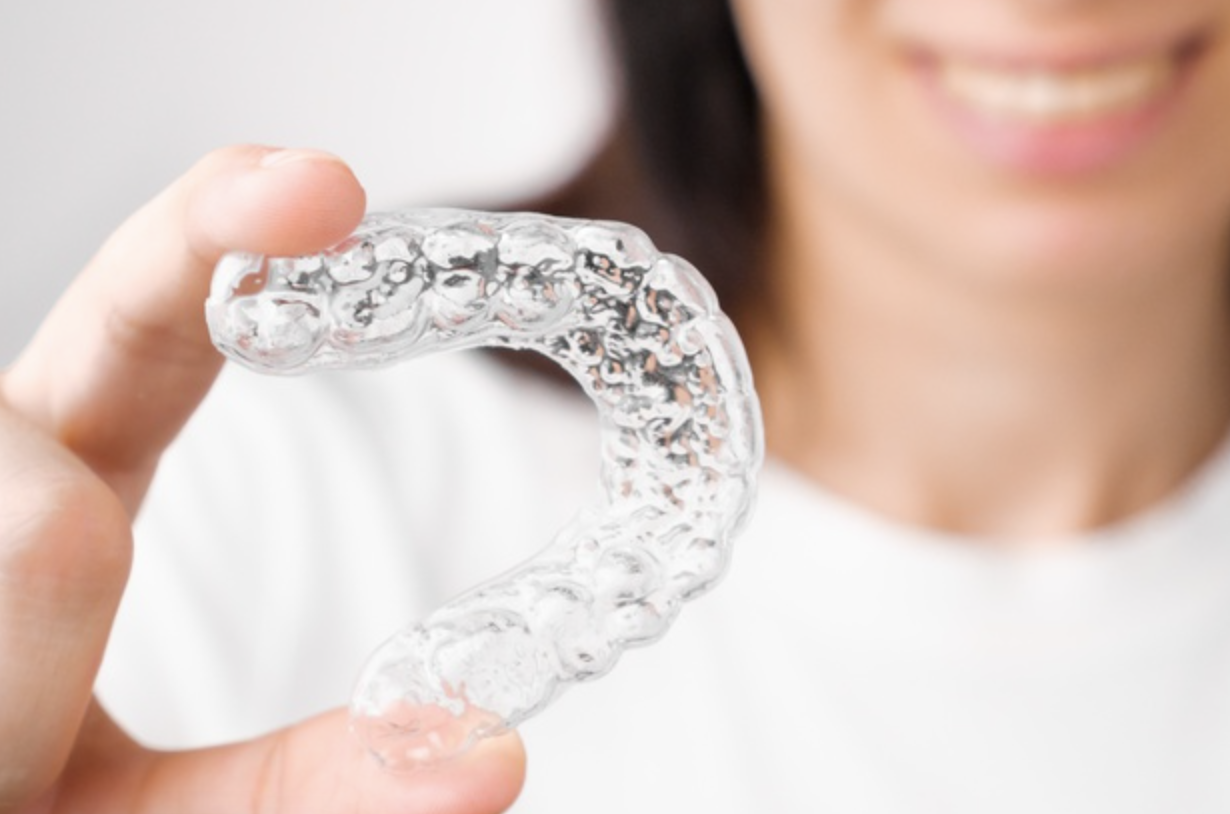 CUSTOM CLEAR ALIGNERS MADE IN USA
About the creators of SK ALIGN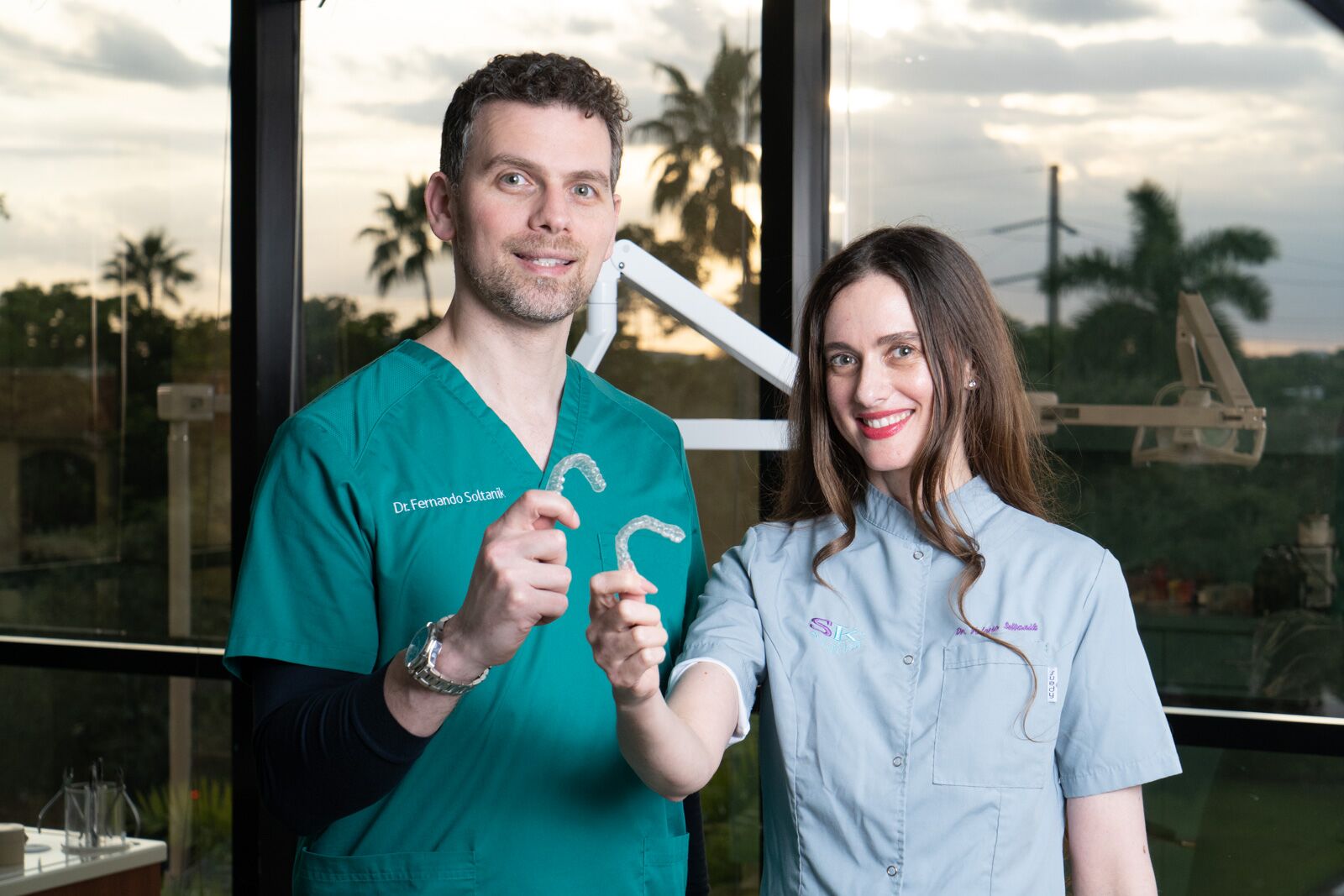 Over the last decade and a half we have been working with clear aligners to straighten teeth.
During this time, we were able to observe what achieves better and more predictable results. Patients are always requesting a better fit and the absolute most invisible type of aligner material.
With this in mind, we envisioned taking clear aligners to the next level by using stronger materials that are not noticeable.
We also wanted to make sure our materials are safe and the whole production happens in the USA, thereby ensuring high quality.
Thus we created our very own SK aligners. We control their entire production and are able to pass our cost saving manufacturing to our patients.
Our SK aligners have been a success and we have been fortunate to provide this amazing service to not only our south Florida patients, but those in other parts of the country and Europe.
We would be happy to help you achieve your goals of an improved smile with our SK aligners! Contact us today.
AM I A CANDIDATE?
Recommendation is cases of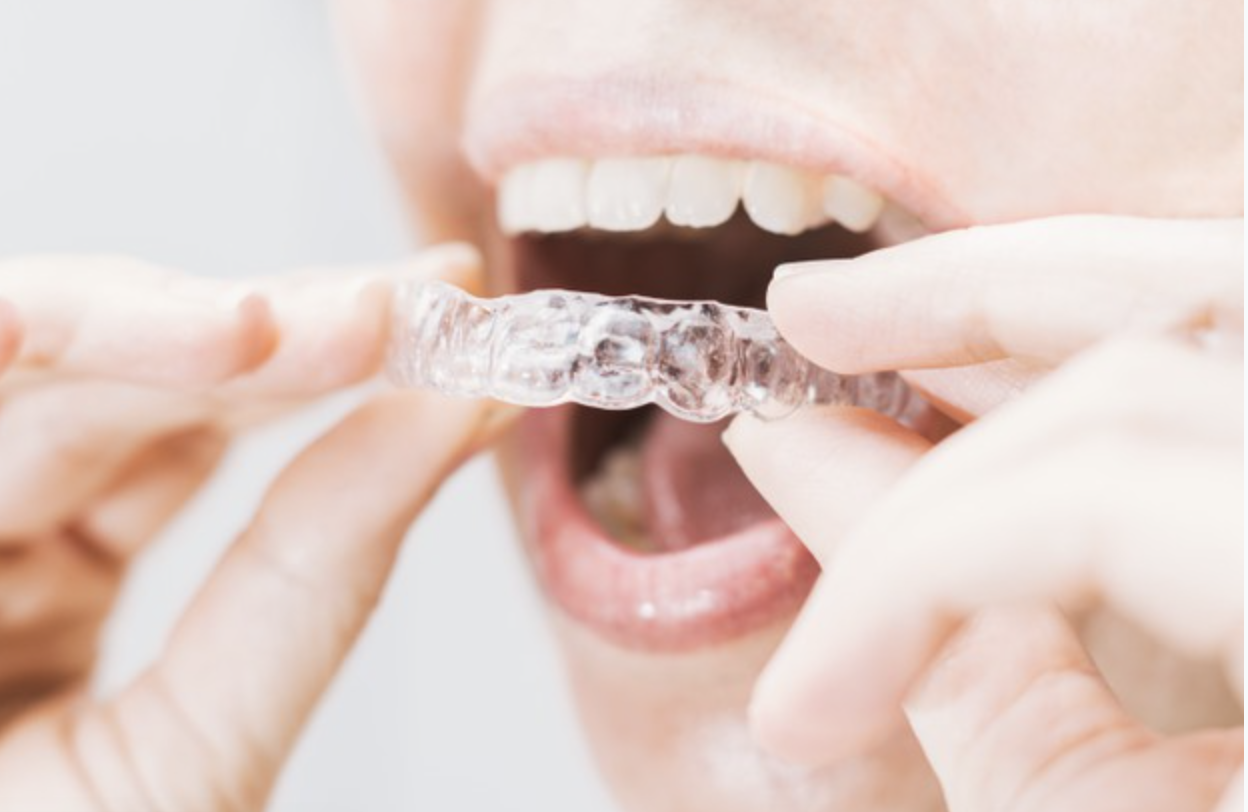 Spaces between teeth
Crowding of teeth and misaligned
Occlusion and bite problems (deep bite, overbite, open bite)
Others
GET YOUR FREE CONSULTATION
Leave us a message or call us, we are ready to help you!
Call us or visit our clinic
Miami, FL
2999 NE 191st Suite 350,
Aventura, FL.
Phone:305-466-2334
FAX:+1 305 466 2359
Email: [email protected]
España/France:
Carretera Barcelona n*23
Entresuelo 1, Girona 17002
España
Portugal:
Avenida dos Descobrimentos , Lote 4 Edificio Magalhaes , 206. Vilamoura. Quarteira 8125-309 Portugal
Principat d'Andorra
Carrer de la Grau 8
5* 3
Andorra La Vella, AD 500
Andorra